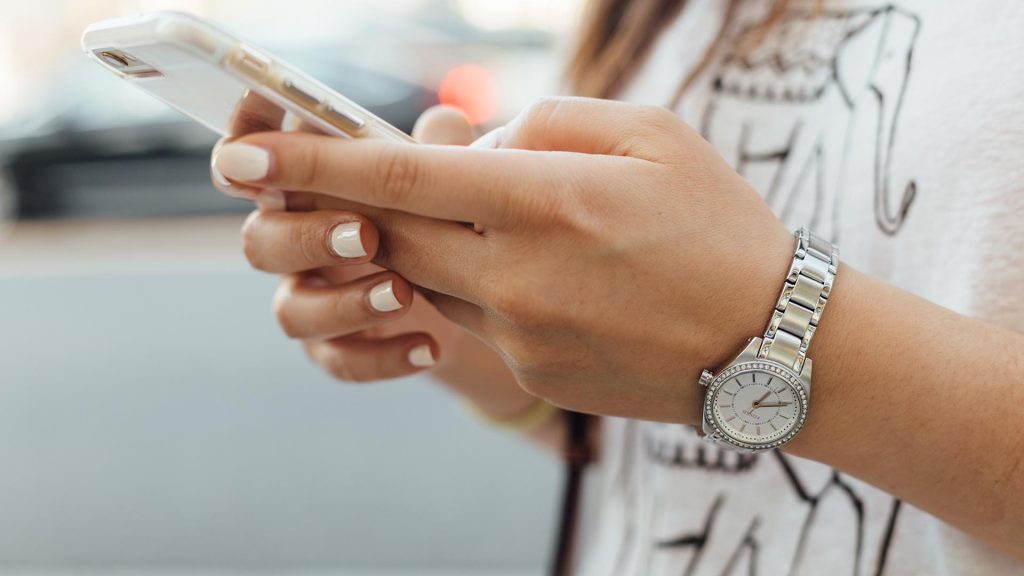 With technology advancing quicker than ever before, the digital age is seeing an increasing number of smartphone users and mobile friendly websites and applications. Because of ease and accessibility, consumers are able to use their mobile devices to assist them in daily decision making from the latest stock information to where the best close by coffee shop is.
According to a recent study by Google, "89% of people are likely to recommend a brand after a positive brand experience on mobile." And when the mobile experience is helpful, people are more likely to use the brand again.
In this climate of digital marketing, it is more important than ever to have an online presence, and now, a mobile one.
So what's the difference between having an online presence and a mobile presence?
While social media platforms and easy-to-make websites make it easy to have an online presence, these items don't always translate to mobile devices in effective ways. Today, many different websites have a desktop and a mobile view to enhance a user's experience depending on the size of their screen. This allows users to access a company's web tools easily and from anywhere, therefore making them useful and competitive.
You want your service to be easy to use and helpful, but it's not easy to achieve this. In many cases, an application's mobile view has less information than a desktop view, so people are less inclined to access the application when they are on the go.
Many different websites have upgraded to responsive interfaces that allow pictures and text to adjust to mobile devices, so that a user can have the same experience as they would at their computer. This is something that users value.
"Two times more brand experiences happen on mobile than anywhere else, including TV, in-store, etc." And 54% of these are oriented around images or video.
If an application is useful, people are inclined to use it often, or at the very least, download it for when they do need to use it. On the other end, a bad application, or something that results in poor user experience, can very negatively affect a company's branding.
When a service is described as interruptive or predictive, a user is not likely to reaccess the site or application. It makes sense. This is how users compare brands: the usability and the experience of using a set of web applications.
Now what about smaller businesses like stores and restaurants? Well, it's that online and mobile presences that will get a lot of people at your establishment in the first place. "35% of people who searched on their phone spent more than they expected in the store." People are more comfortable when your business is easy to access online.
How Mobile Marketing Helps
Mobile marketing allows consumers to comfortably use your brand because they are assured through your mobile presence. Not only does mobile marketing call the attention of a consumer, but it also allows them to make more thorough decisions when making day-to-day purchases. Because of the ease of mobile devices, users can enter a store and compare prices of specific items to those online.
The three things that users are looking for in a mobile experience are speed, relevance, and ease.
If a website or application is slow, users are significantly more likely to tap away from your brand. Relevance and ease of a brand give users the positive experience that you're looking for. If your website or application has these three things, you are more likely to have a successful relationship with your consumer.