LAUNCHING A $275 MILLION STARTUP WEBSITE IN UNDER TWO MONTHS.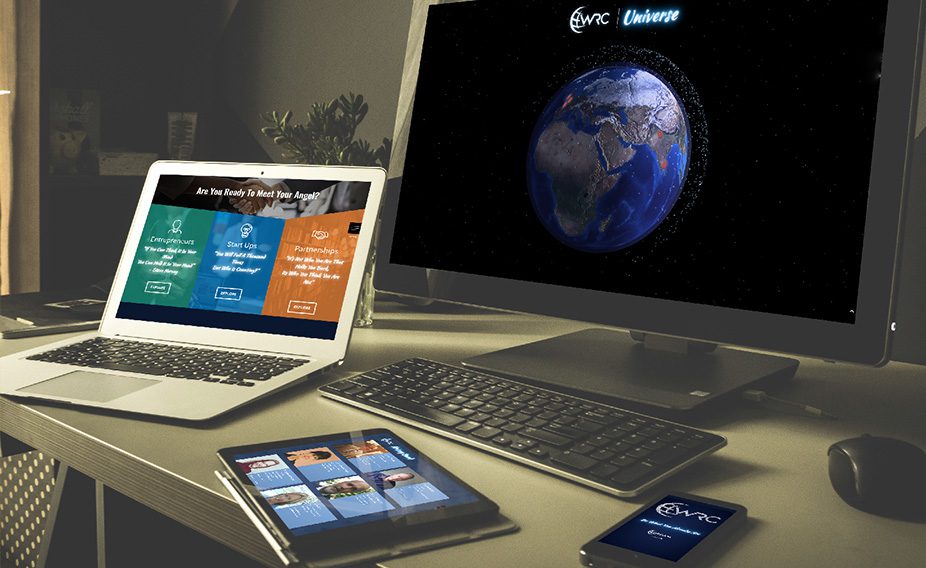 World Research Centre (WRC) Holding comprises of global ecosystems of research centers spread across multiple locations in countries like France, American, Canada, and India. Additionally, they have separate business entities in the domain of Investments, TV & Broadcasting and Legal; to facilitate their interests. They work with the fortune 500 companies to enable future tech.
WORLD RESEARCH CENTER GOT A VALUATION OF 275 MILLION DOLLARS.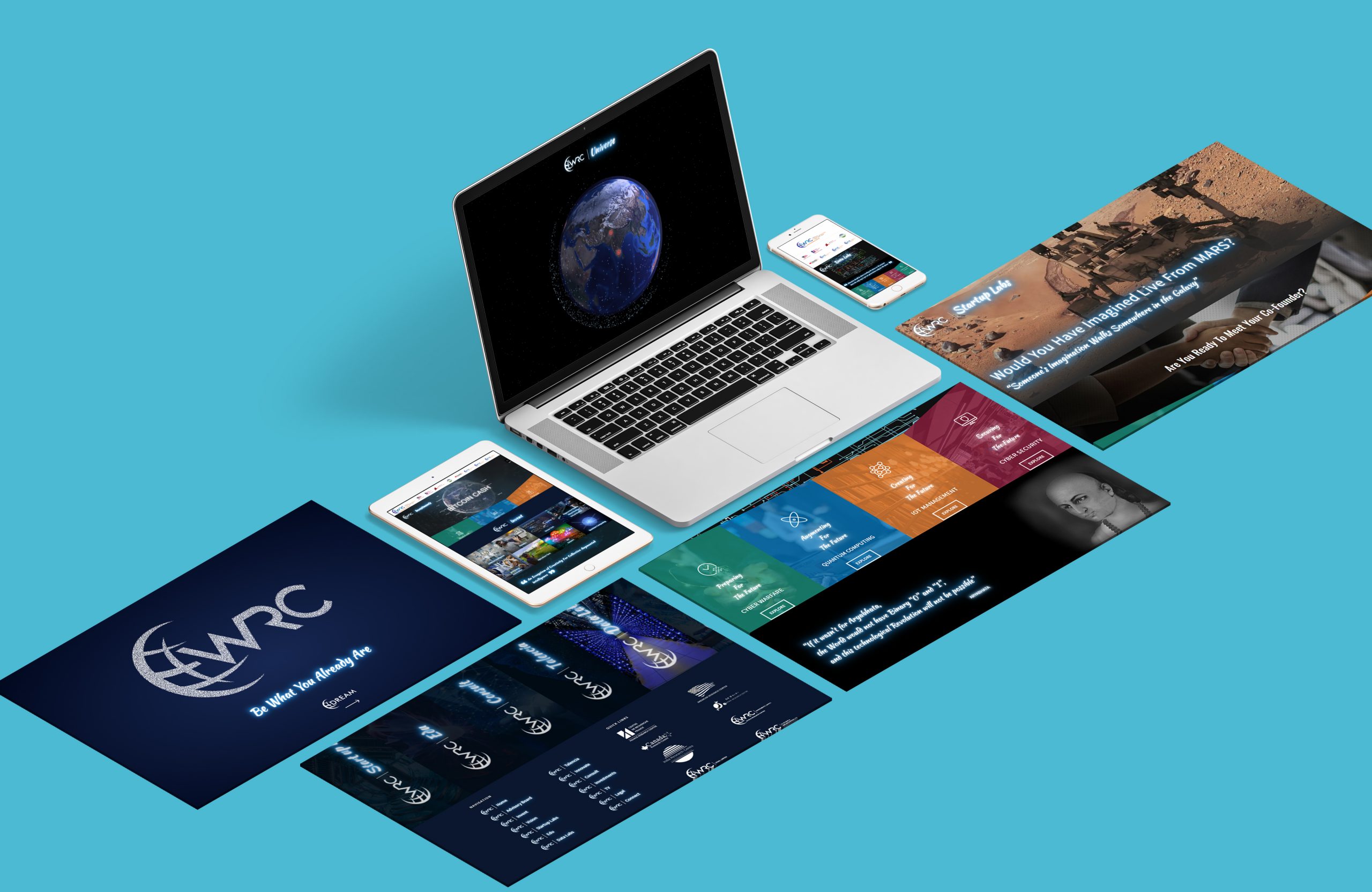 We got tasked with creating nine different websites. Each to represent WRC's various business holdings. The topic for these websites ranged from quantum computing to space defence tech. The sites got showcased at an investor launch event held inside Oxford University.
THE WEBSITES WORKED AS AN ELEVATOR PITCH FOR PROSPECTIVE INVESTORS, DRAWING IN FUNDING OF OVER 20 MILLION DOLLARS IN THREE MONTHS.