Others say it straight. We say it great.
Stories connect us all. They shape our understanding of the world. And to tell a story like yours, we tell it every way we can. Through copywriting that leaps and jumps and soars. We make sure that your history, vision, and passions resonate in every line. There's no story quite like yours. We can't wait to share it with the world.
Advertising and Sales Texts
Full Website and Online Store Content
Theme Lines, Slogans and Claims
Social Media and Infographic Content
Specialized Articles and Blog Posts
Consistent and suggestive content, no clichés
Our texts arouse interest and directly contribute to finalised transactions, while optimal content saturation with keyword ensures better search results position. We never create content which is separated from other elements – it should always be consistent with website's infrastructure and UX designing rules. It is crucial that all the pieces fit together and form a harmonious image.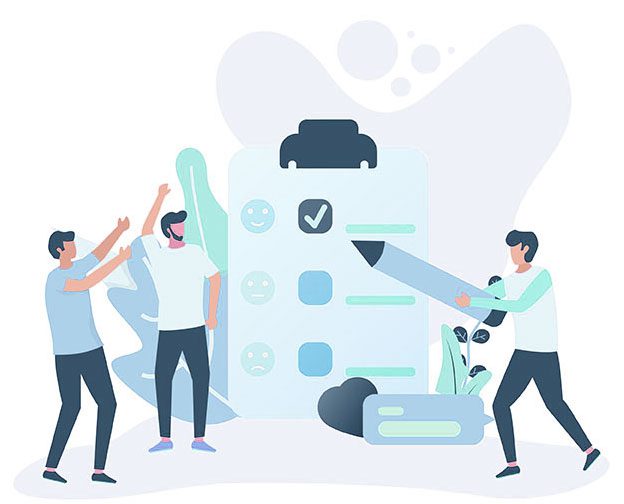 unique to you
To whom, for whom and how
- about intuition and essence
We create a different message for humidifier or camera users and a different one for beauty product or clothing line consumers. Regardless of the industry, we are the enthusiasts of what we sell on your behalf – we speak with curiosity and lightness, thanks to which we effectively attract users and avoid using empty words. Since we live in times filled with content (information boom), the texts we publish must be clear and compact – target-oriented, easily absorbed and evoking desire.
talk to us
Discuss Your Project
Need content for your website, social media content or regular blog posts?
Over 5 years of experience serving
650+
customers
Do you want to future proof your business? Are you looking for new ways to market?