Designing a website means creating
a user journey end to end.
You need solid planning, a touch of storytelling and a taste of inspiration. From pencil sketches to whiteboard sessions, we think about your project from every angle and every marketing platform.
Corporate Website
Custom Website
Website Designing
Product & Service Websites
Landing Page
User Design
Responsive
We ensure the best functionality and appearance of website over different browsers and devices.
Dynamic
Dynamic websites lets you make changes to the website without any technical expertise.
Security
Ensuring that your website is secure is our priority.We offer complete protection with our 10 point security plan.
SSL
Get the green lock & protect your visitors. SSL encrypts data being transmitted to and from your website.
Maintenance
We have technically sound developers who will work efficiently to update and maintain your site. Make your website maintenance hassle-free with our services.
Hosting
Our SSD based cloud hosting ensures blazing speeds for your website. We use premium services like Digital Ocean and Amazon Web Services to give you the very best.
How choosing us would
benefit you?
Seasoned developers
Our team can accomplish every development project with utter perfection irrespective of the complexity.
Lightning fast
pages
We take care of everything from website optimization to server tuning to deliver a fast-loading site for you.
Intuitive admin panel
Managing and maintaining websites become easy with the admin panel we create for you.
Stringent testing process
We perform robust testing to make sure that every end product we deliver is bug-free.
Proven
methodologies
Having a robust experience in website development services, we have several proven methodologies to deliver your website with perfection.
Unparalleled
quality
Our developers adhere to varied standards and build the finest solutions for clients.
talk to us
Discuss Your Project
Need a new website, revamp existing website or maintenance and support?
Experts in
responsive
web design
Today's browsers want information on the go.
We ensure your website is responsive and impactful on whatever tablet or mobile it is displayed on.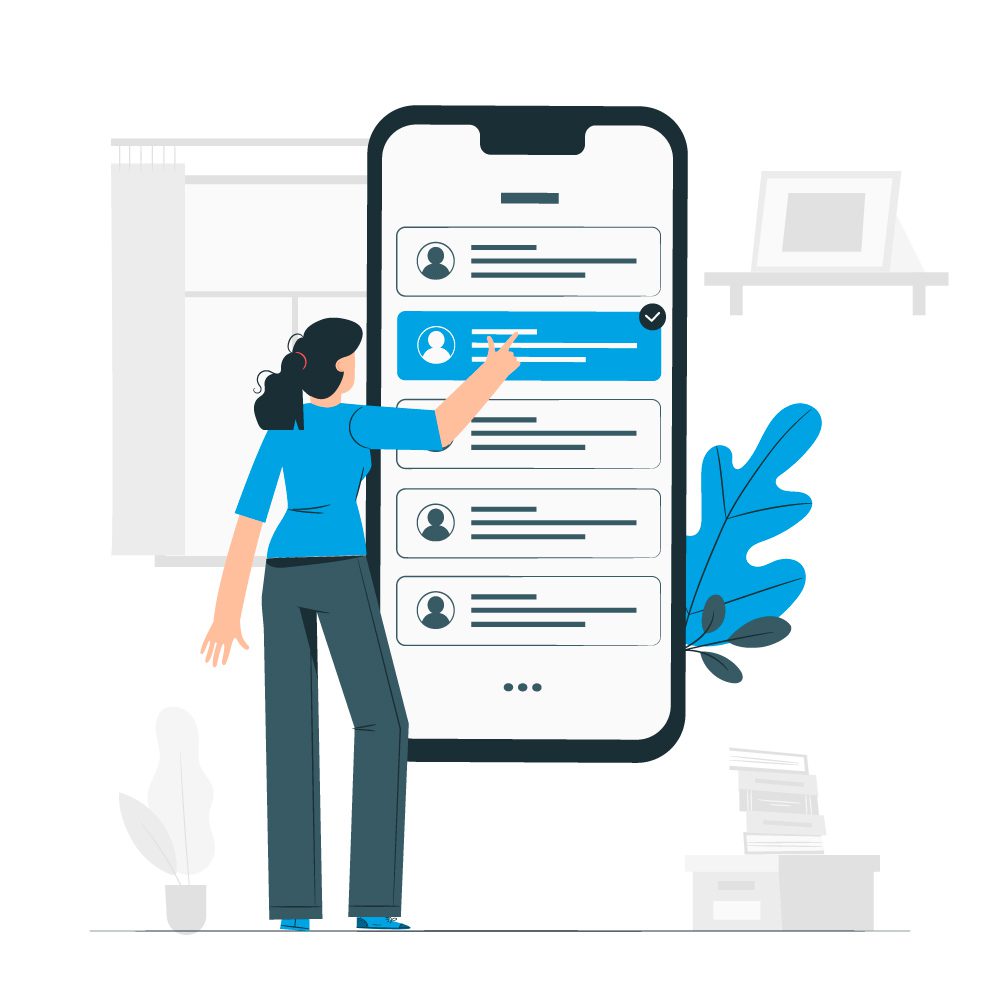 Over 5 years of experience serving
650+
customers
Do you want to future proof your business? Are you looking for new ways to market?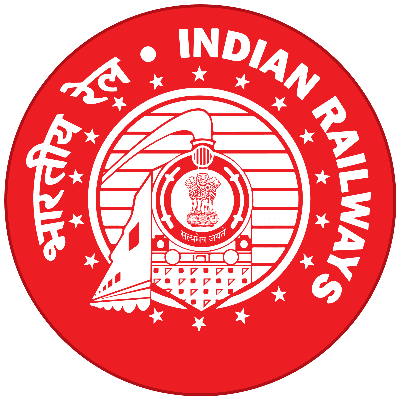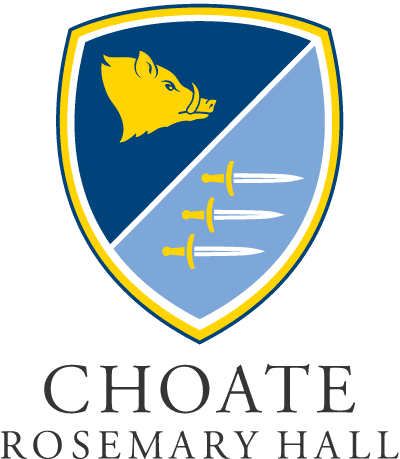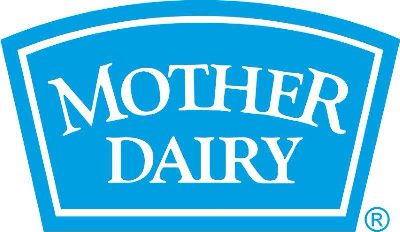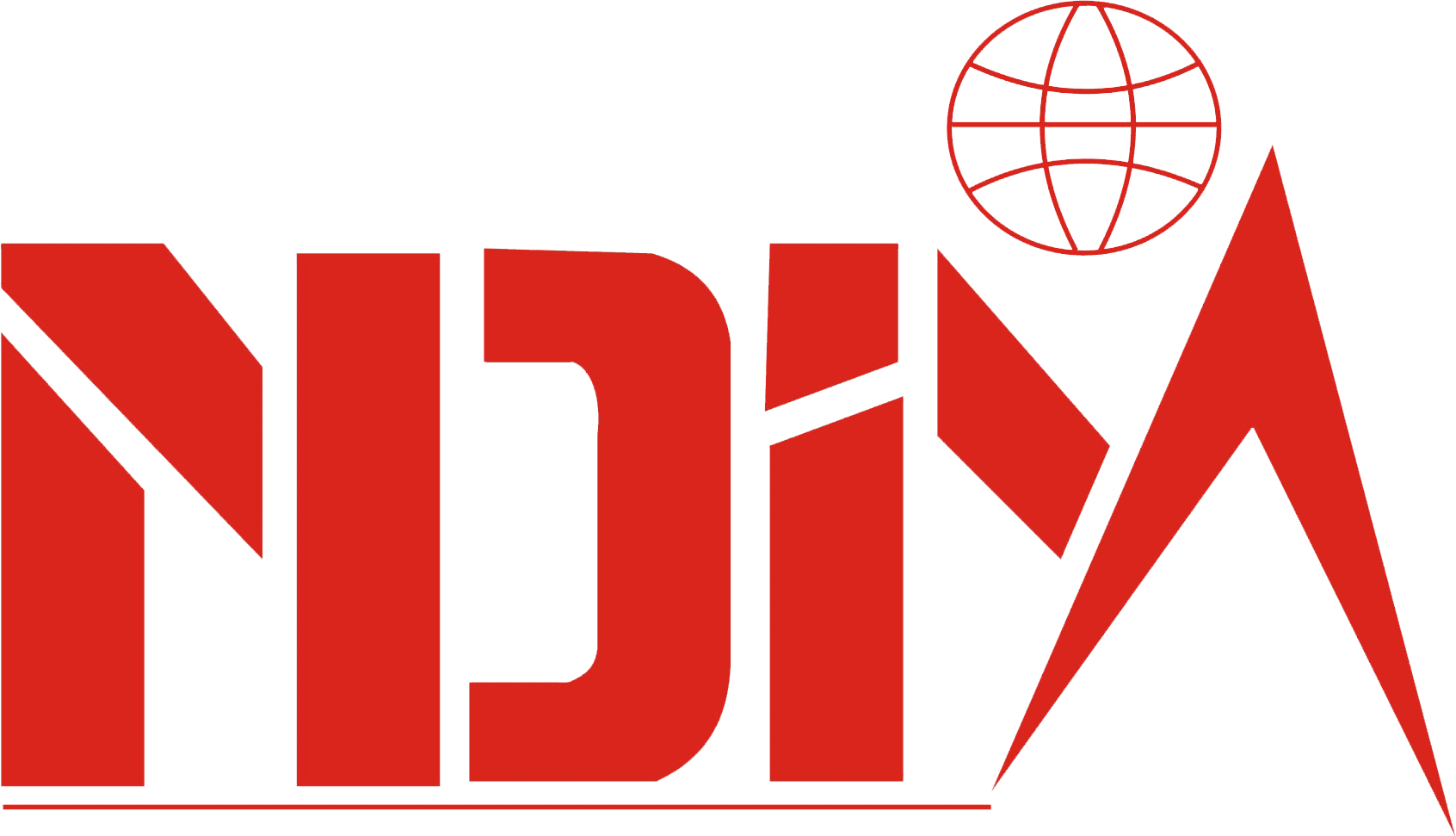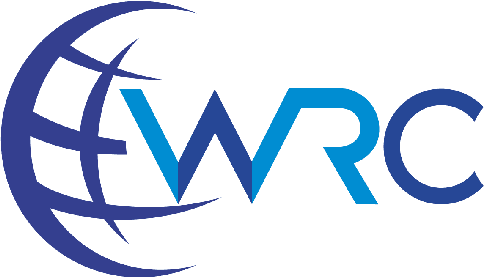 Technology masters
for web
The technological expertise of our staff helps us deliver the products of varying complexities that too with attaining complete delight.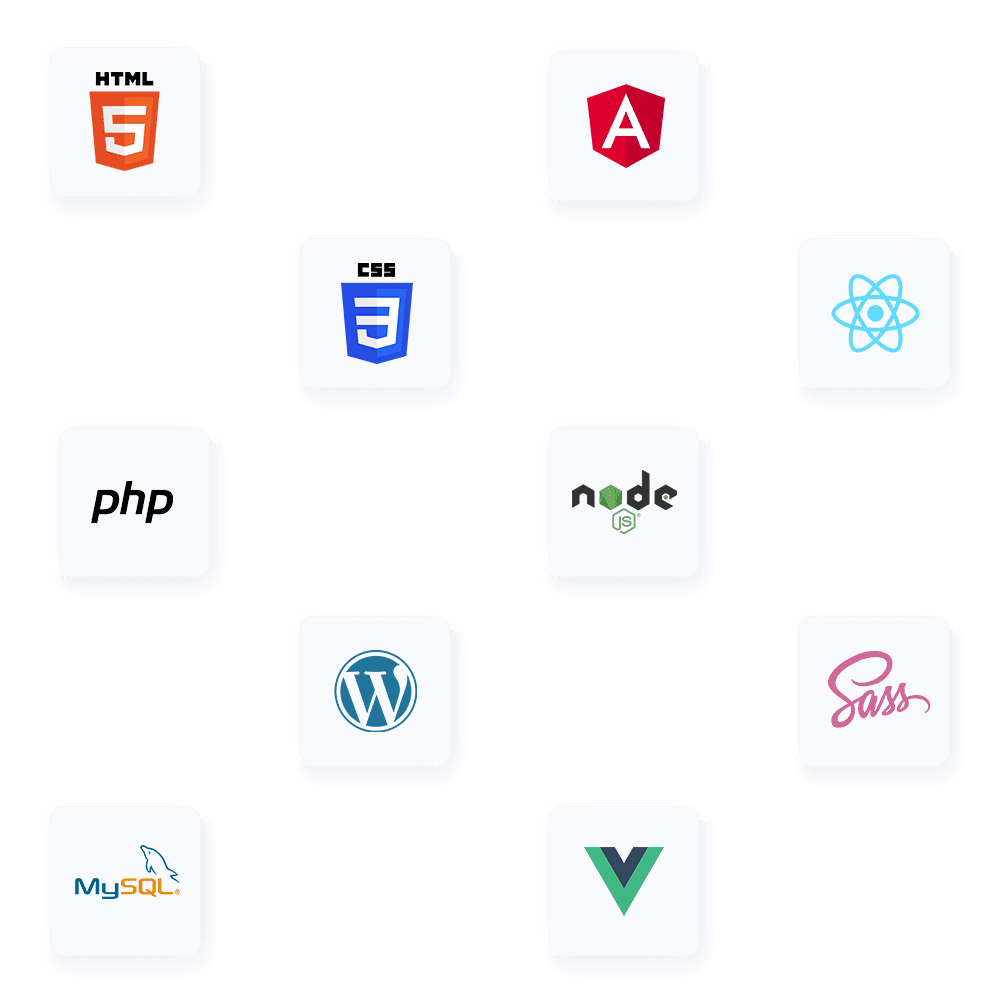 A treasure trove
of selected projects
Quick and convenient
web design process
01

Content
audit

A complete map of the site is generated and each page is reviewed to determine whether the content on that page should be retained, updated or discarded. At the end of that review, we look at where the gaps are. What's missing that needs to be added in order for your site's goal to be met?
02

Define
structure

Based on the content to be offered, and the audiences and site goals identified, we'll create a logical structure for the site that makes navigation and task completion as simple and clear as possible. Think of this step as creating the various "buckets" into which all of the site's content will be poured.
03

New
content

If the content audit uncovered sections of the site where outdated content needs to be updated or if it identified gaps where new content needs to be written from scratch, this is the point at which both of those things will be done.
04

Programming

The analysis of audience tasks will inform decisions about dynamic elements required for the site. Custom programming involving database construction and interactive forms will begin at this point.
05

Design Draft

Based on feedback collected during the client interview and the content assembled in subsequent steps, a draft site is constructed on a development server. The draft site is used to complete a "test drive" where any necessary adjustments are identified.
06

Launch

When your organization's decision maker has officially approved the site, you're ready to go live.